In The Community
HDH Diabetes Extravaganza
Posted on November 8, 2018
---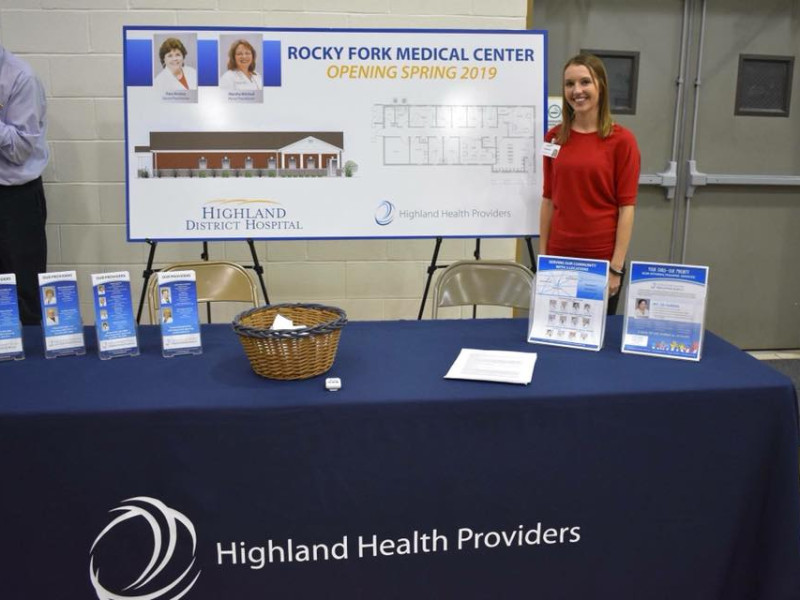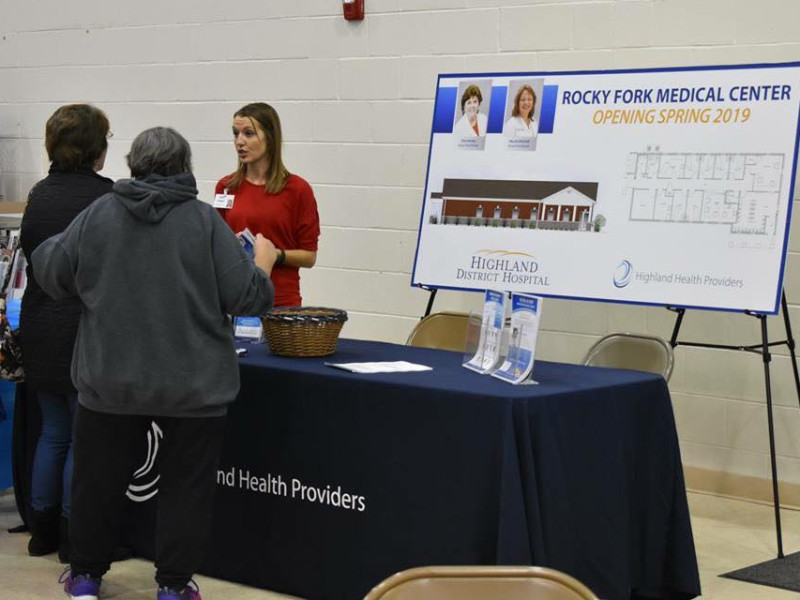 We had a great time at the Annual HDH Diabetes Extravaganza!
---
YMCA Fall Festival
Posted on October 18, 2018
---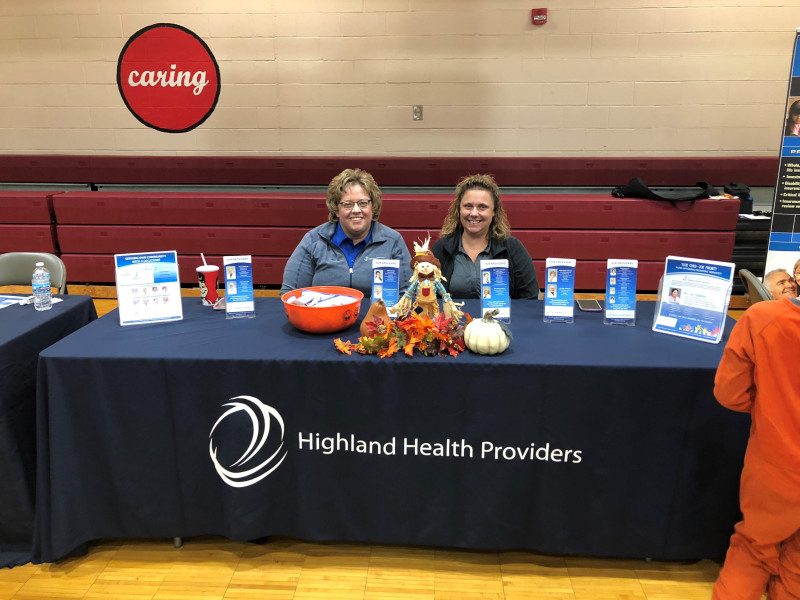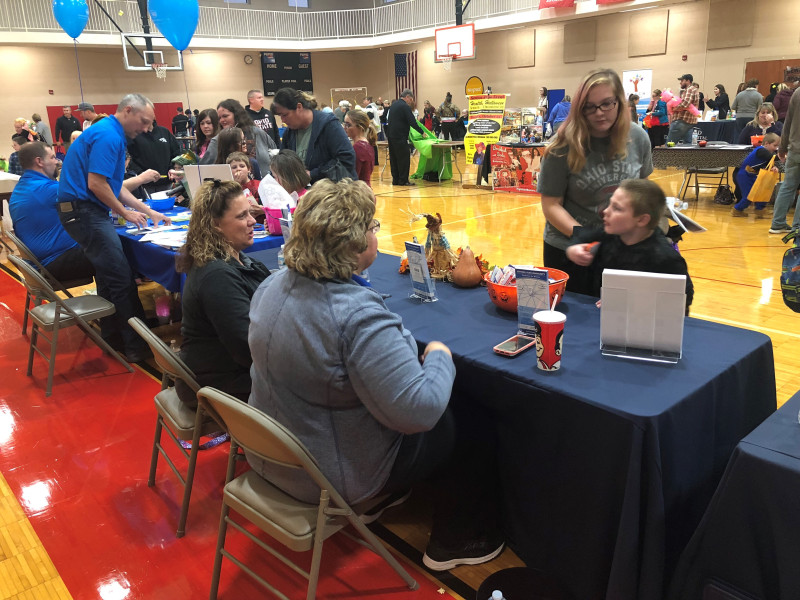 Our Highland Family Healthcare staff had a great time at the Highland County Family YMCA Fall Festival!
---
Story Time with Dr. Singh
Posted on October 10, 2018
---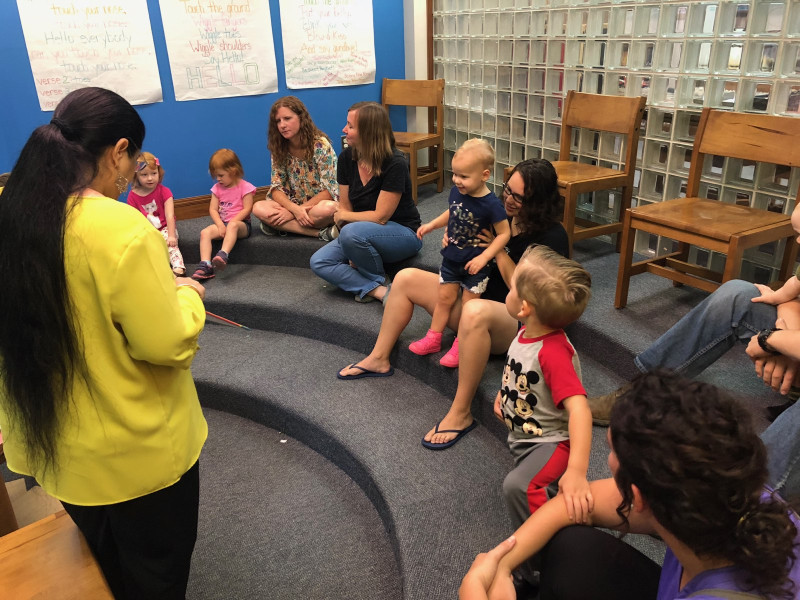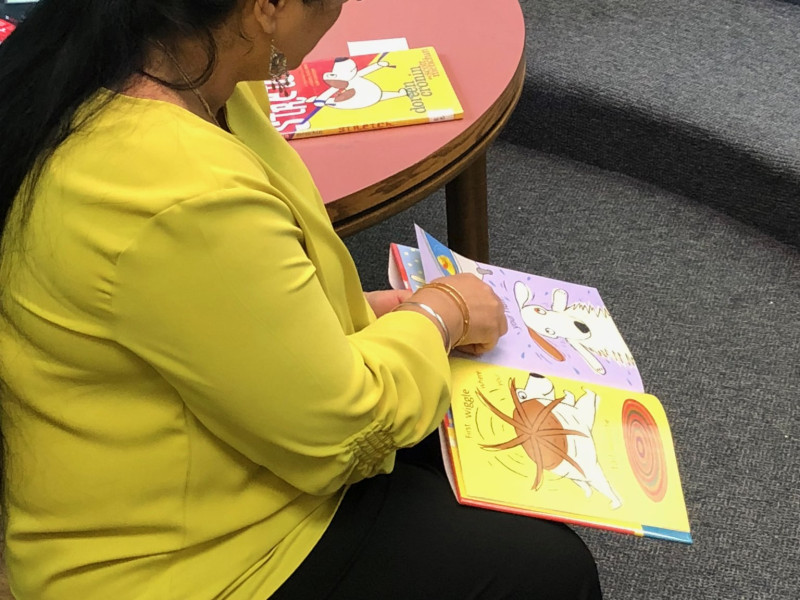 A big thank you to the Hillsboro Library for inviting Dr. Singh to read some fun books to the children at storytime!
---
Back to School Event
Posted on August 1, 2018
---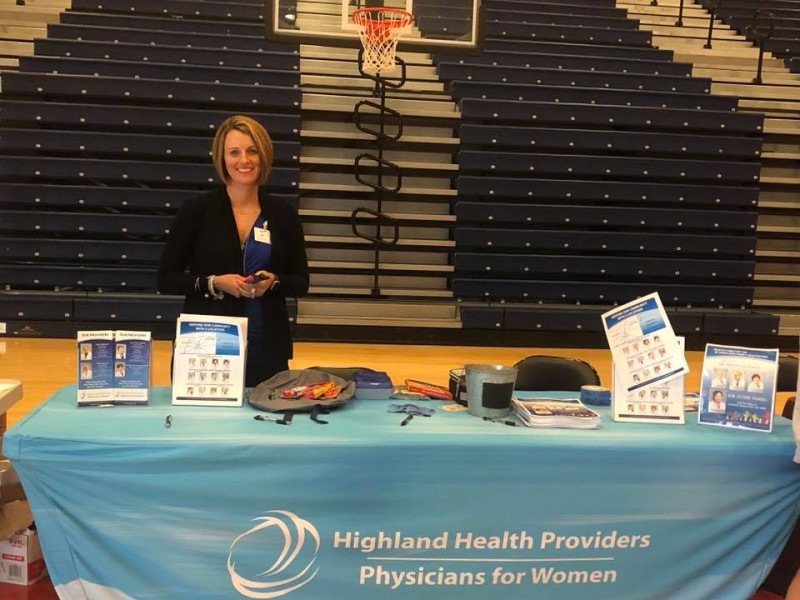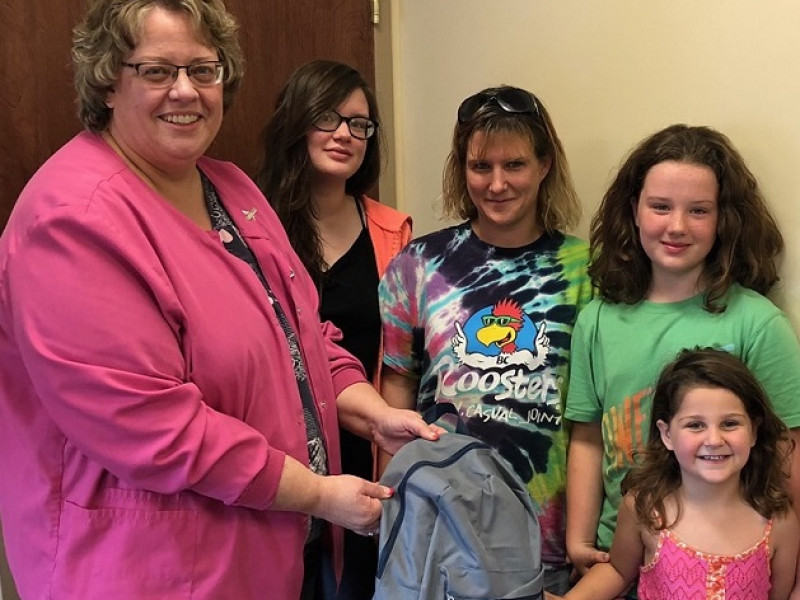 Thank you to Highland County Job and Family Services and the Highland County Health Department for organizing the Back to School Event! It was a very successful event for the children of the Highland County! Carly Haines, Office Lead at Highland Family Healthcare, participated in the event to inform the community about the new Pediatrician, Dr. Singh, that will be joining their practice! For more information or to schedule an appointment, please call 937.393.4899.
---
Free Community Cooking Class
Posted on June 22, 2018
---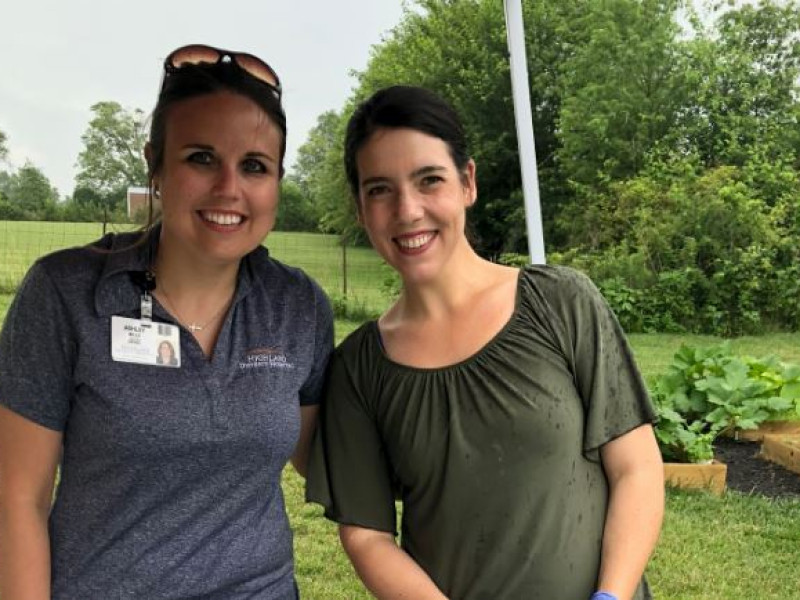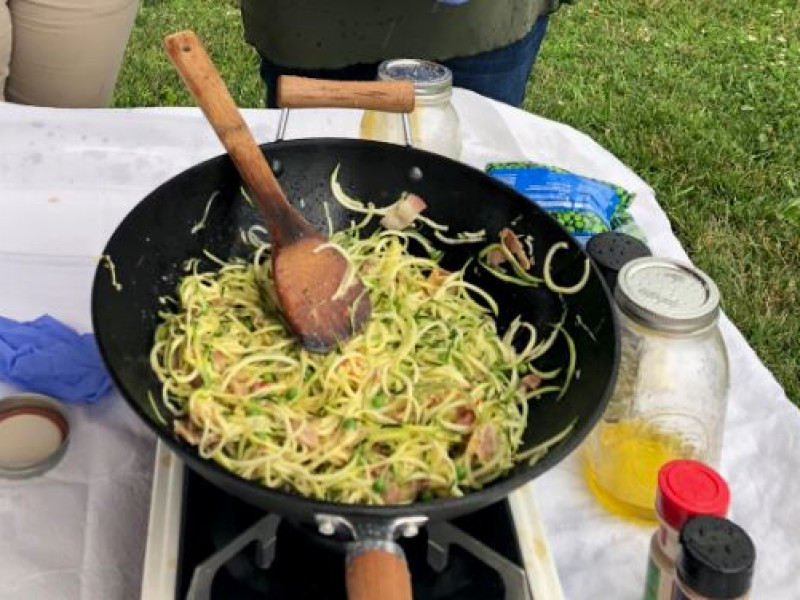 Dr. JoBeth Lee, Licensed Dietician Ashley Grazilla, and the Lynchburg Medical Center staff hosted a free community cooking class on June 22nd at Lynchburg Medical Center! Attendees learned how to cook zucchini noodles four different ways on a gas camping burner.
---
Lynchburg Boy Scouts and HHP Lynchburg Medical Center Growing Community Through Gardening
Posted on May 11, 2018
---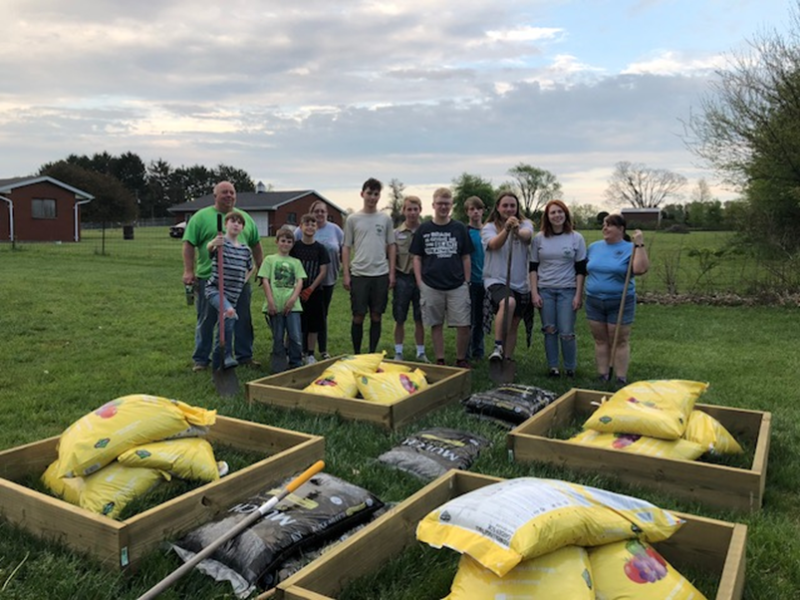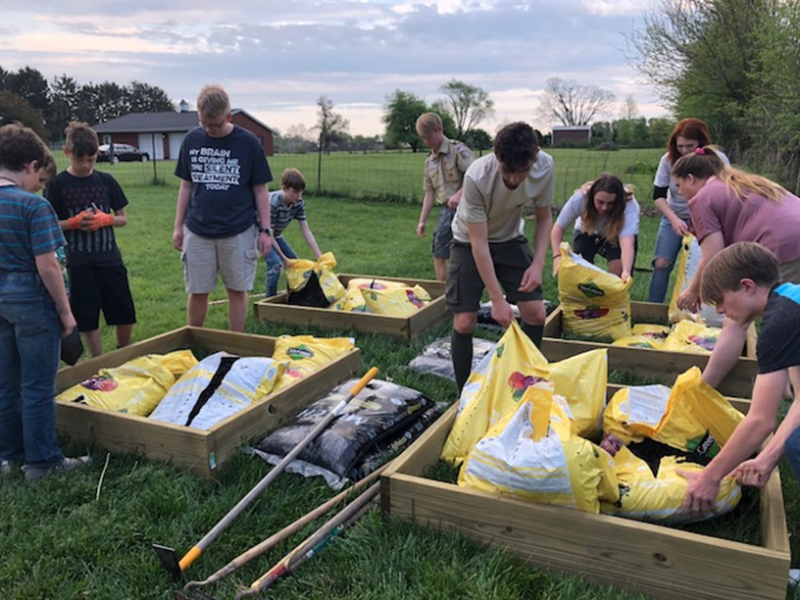 On Wednesday, May 9th, the Lynchburg Boy Scout Troop 120 met at Lynchburg Medical Center to assemble four raised garden beds for tomatoes, beets, carrots, beans, kale, zucchini and even pumpkins. The Boy Scouts will help to create the first ever Lynchburg Medical Center Community Garden.
"The goal of the garden is to encourage conversation about healthy eating, meal planning and food access. The produce from the garden will be available, for free, for anyone and a list of healthy recipes will be provided at the front desk in the clinic. We hope to offer several free open air cooking classes with tips for budget meal planning throughout the summer," stated Dr. JoBeth Lee.
She added that "The garden is also meant to strengthen the wonderful community. While this first garden is small, suggestions for growth and improvement are welcome. If this project appeals to you, any help with weeding and watering are also welcome! Hopefully this garden will enrich all comers and we will harvest health, knowledge, fun...and maybe even some pumpkins!"
---